As a small business owner, taking advantage of every opportunity to reduce your tax liability is important. One way to do this is by claiming tax deductions for your business expenses. Here are some of the most common tax deductions you can claim for your small business:
Home office expenses
If you work from home, you may be able to claim a deduction for the portion of your home that is used exclusively for business purposes. This can include expenses such as rent, utilities, and internet service.
Business vehicle expenses
If you use a vehicle for business purposes, you can claim a deduction for gas, repairs, and maintenance expenses. Keep accurate records of your mileage and expenditures to support your deductions.

Travel expenses
If you travel for business purposes, you can claim a deduction for expenses such as airfare, lodging, and meals. Just make sure to keep detailed records of your travel expenses and the business purpose of your trip.
Equipment and supplies
You can claim a deduction for the cost of equipment and supplies that you use in your business. This includes things like computers, office furniture, and office supplies.
Professional services
If you hire outside professionals to provide services for your business, such as an accountant or lawyer, you can claim a deduction for those expenses.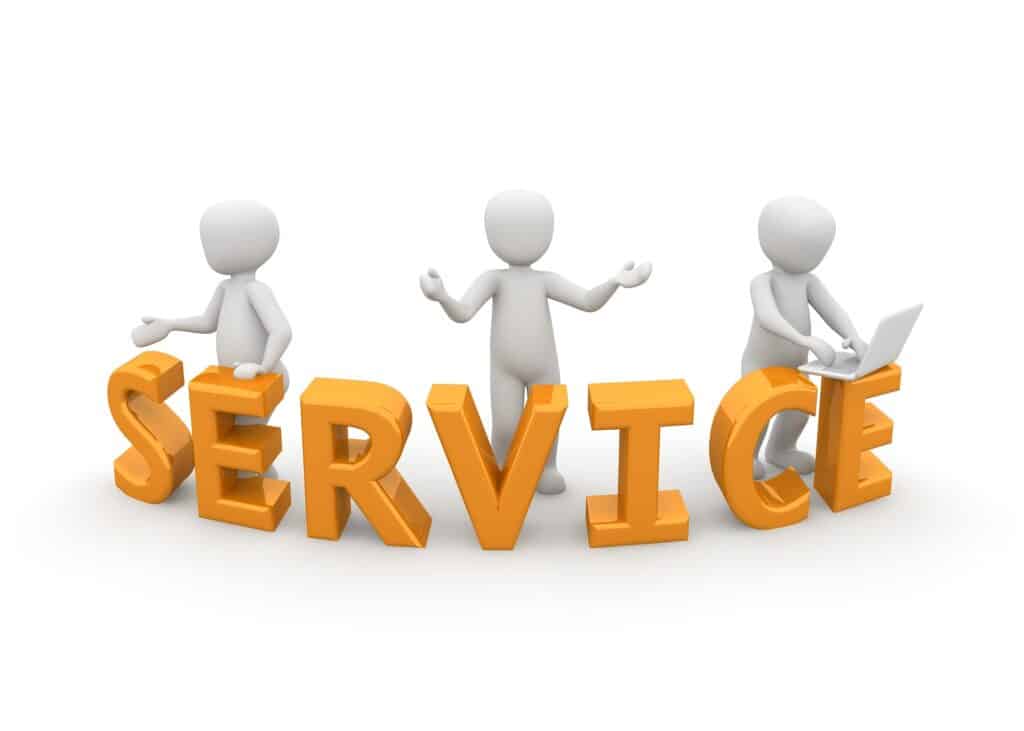 Health insurance premiums
If you pay for your health insurance, you may be able to claim a deduction for your premiums. This includes both medical and dental insurance.
Retirement plan contributions
If you have a retirement plan for yourself or your employees, you can claim a deduction for the contributions you make to the plan.
Remember, to claim these deductions, you need to keep accurate records of your expenses and ensure they are directly related to your business. And always consult with a tax professional to ensure you are claiming all the deductions you are entitled to.
If you need assistance with your small business tax deductions or any other tax or bookkeeping needs, we are here to help. Our team of experienced professionals can work with you to ensure you take advantage of all the deductions available. Contact us to schedule a consultation and learn how we can help your business thrive while minimizing your tax liability.