If you're eligible for a tax refund, knowing how to claim it is important. Here's what you need to do:
File Your Tax Return
The first step to claiming a tax refund is to file your tax return. Ensure you include all the necessary information, such as your income, deductions, and credits.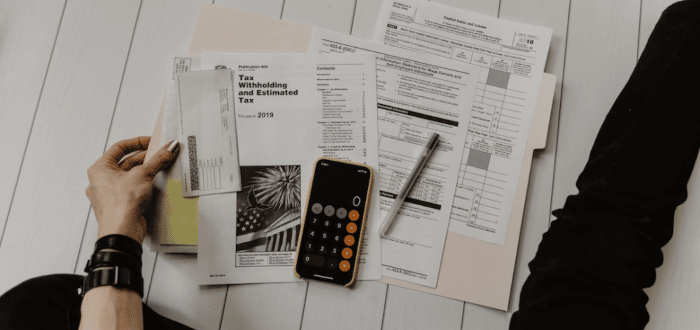 Check The Status
After filing your return, you can check the status of your refund using the IRS's "Where's My Refund?" tool. This tool will tell you when you can expect to receive your refund.
Choose A Refund Method.
You can receive your refund by direct deposit or paper check. Direct deposit is usually faster and more convenient.
Use Your Refund Wisely.
Once you receive your refund, make sure to use it wisely. Consider paying down debt, saving for the future, or investing in your business.
Remember, claiming a tax refund is a simple process. File your tax return, check the status of your refund, choose a refund method, and use your refund wisely.
If you're looking for professional tax preparation and bookkeeping services, we're here to help. Our team of experienced professionals can help you maximize your tax refund and make sure your return is accurate and filed on time. Contact us to schedule a consultation and learn how we can help you save money on your taxes this year.