Choosing the right tax professional can be a daunting task, but it's an important decision that can greatly impact your financial health. Here are some tips to help you choose the right tax professional for you:
Determine Your Needs
Before looking for a tax professional, determine what kind of services you need. Do you need help with tax preparation, bookkeeping, or both? Do you have a complex tax situation that requires a specialized professional? Knowing your needs will help you narrow down your search.
Check Qualifications
Look for a tax professional who is qualified and experienced. Look for credentials such as Certified Public Accountant (CPA) or Enrolled Agent (EA). These professionals have completed rigorous training and have the knowledge and experience to handle your tax needs.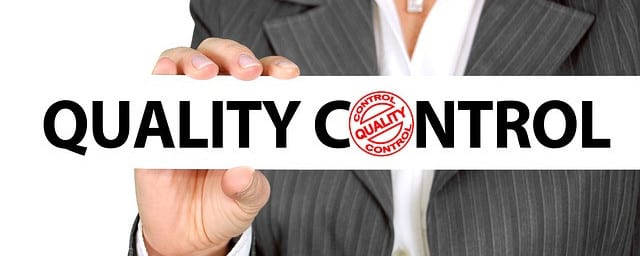 Consider Their Reputation
Look for a tax professional with a good reputation. Check reviews and testimonials from other clients. You can also contact professional organizations such as the National Association of Enrolled Agents or the American Institute of CPAs for referrals.
Ask About Fees
Make sure to ask about fees upfront. Some tax professionals charge a flat fee, while others charge by the hour. Ensure you understand the fee structure and how much you can expect to pay.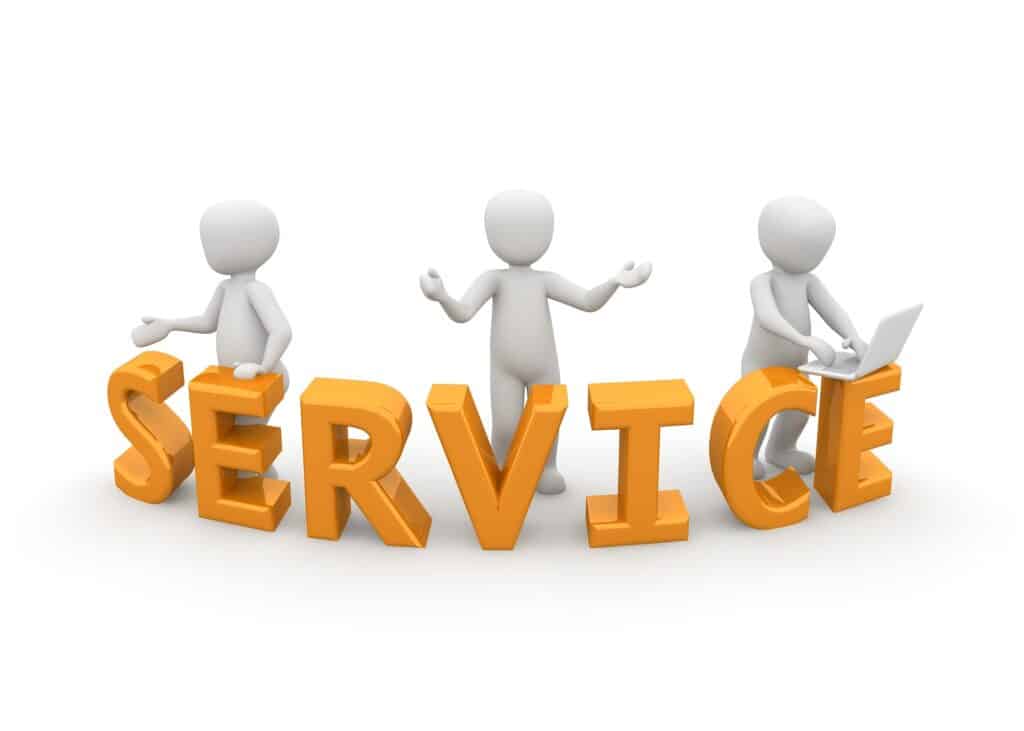 Communication
Look for a tax professional who is responsive and communicates well. You want someone who is easy to reach and can explain complex tax concepts in a way you can understand.
Remember, choosing the right tax professional can save you time and money in the long run. Take the time to research and find someone qualified, experienced, and with a good reputation.
If you're looking for professional tax preparation and bookkeeping services, we're here to help. Our team of experienced professionals has a reputation for providing exceptional service and delivering great results. Contact us to schedule a consultation and learn how we can help you with all your tax and bookkeeping needs.